VIP Vape Store
Open every day, from 10am to 11pm 826 2nd Street, San Rafael, CA. 94901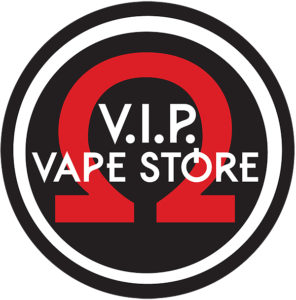 Visit the VIP Vape Store & Smoke Shop
The VIP Vape Store is located in San Rafael, CA., just West of Highway 101. Our store is a five minute walk from San Rafael's beautiful 4th Street, and only a few short blocks from the San Rafael Transit Center. The VIP Vape Store is open daily, from 10am until 11pm. We offer a private parking lot, so that our customers have the opportunity to shop discreetly, day or night. We enthusiastically welcome all customers 18 years of age and older. Please be aware that we require all customers to provide valid ID in order to shop with us.
VIP's MISSION
To provide our customers with unparalleled service and competitive pricing to ensure an exceptional shopping experience.
VIP's VISION
VIP envisions a world that supports individual expressions of freedom, and the right of every person to choose products free from social bias or judgment. We maintain a culture that is diverse, knowledgeable, positive, respectful, supportive and open. Staff members continue to innovate & elevate our Vape Store and Smoke Shop with the newest products, best practices and educational information to assist and empower our customers to shop with clarity and confidence.
Follow VIP Online!
To keep up with ongoing promos, sales, and other every day happenings in our store, follow The VIP Vape Store on social media!