After nearly a decade of providing a luxury adult shopping experience for Bay Area customers, we are excited to announce that VIP's retail store in San Rafael, CA. has expanded to include a specialty smoke shop! We are focused on providing the highest quality smoking products & accessories in the Bay Area, along with superior product knowledge and competitive pricing, so that VIP can meet all of your smoking needs.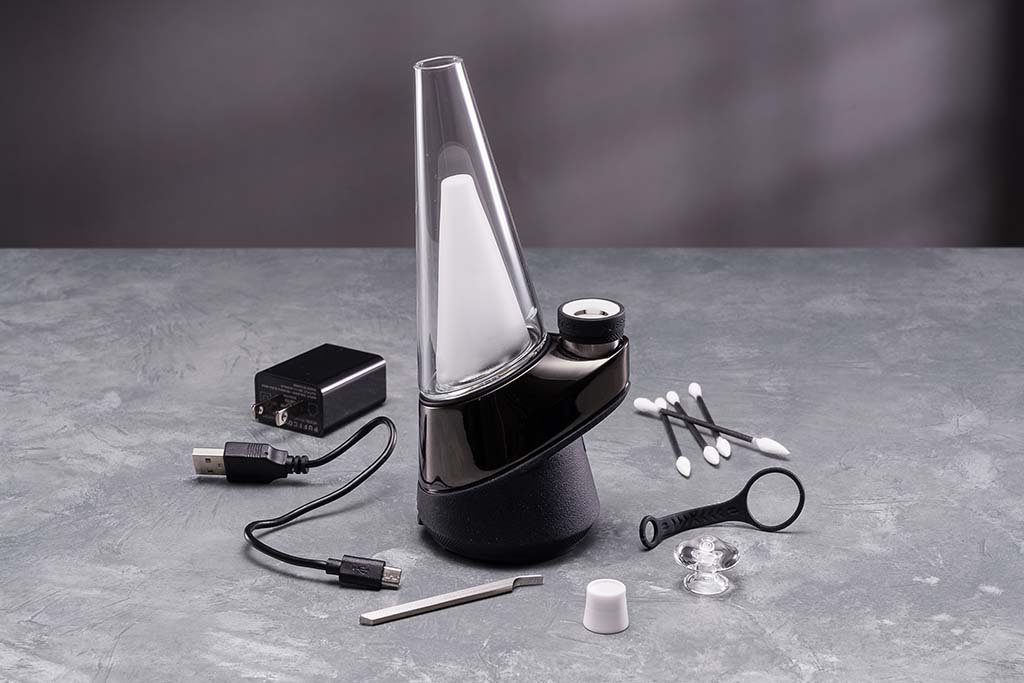 Our extensive smoke shop inventory includes:
Hundreds of unique hand blown glass hand pipes, bubblers, and water pipes from companies like Roor, Grav Labs & Encore.
A curated selection of one of a kind art glass pipes & products from local artisan glass blowers.
Replacement bowls, stems, nectar collectors, ash catchers, reclaimers, and specialty bowls to fit nearly any glass water pipe.
Products for use with oils, wax, and concentrates, as well as a variety of dabs accessories.
A vast selection of portable & table-top vaporizers from brands like Pax, Greenco Science ,Puff Co, Kandy Pens, and many others.
Hookahs, hookah accessories, replacements parts.
Party supplements and consumable products, like sleep aids, natural pain relief, and mood enhancers.
A huge selection of wraps, rolling papers, and tips.
Smoking accessories and other smoke shop staples like protective bags, cleaning solutions, torches & lighters, stash jars, scales, detox kits, and much more!
A full E-cigarette & vape shop, including an ever-expanding number of e-cigarette brands & styles, replacement parts.